Hello, Past, Present, And Future customer and thank you for stopping by our website, my name is John Chavez, the General Manger at Texas Refreshments for over 7 years. And I would like to personally thank you for your continued loyalty to us, as we have to you for over 32 years, still locally owned and operated by the McKeller Family here in Midland TX . We at Texas Refreshments know the best way to succeed in business, "is to be in business " as we have for over 32 years and counting. Our only focus daily is you our friends, to continue offering you the freshest, and newest product along with best service possible. We have been here with you thru all of the booms and bust, the good times and the bad. And we at Texas Refreshments have been able to absorb a lot of the price increases to keep them from affecting you, to help you in these tough times. We have seen many fly by night company's come and go, promising great low prices to get the business, to only be disappointed 3 or 6 month from now with high price increases. At Texas Refreshments we promise to continue our Customer Loyalty, by going above and beyond your needs so that you can focus your time on other important duties or tasks at hand and not have to worry about price increases or when your account will be serviced, because we at Texas Refreshments got you covered. I am a strong believer that "reality checks" are the best lessons learned , and we do not run from any issues, comments, suggestions, or praises, so I encourage you to call me anytime to discuss any concerns, or maybe just to come over and visit and drink some coffee. Please call my cell anytime of the day or night at 432-238-5925 or drop an email at jchavez@texasrefreshments.com, looking forward to many great years of "Friendship".
Your friend,
John Chavez
General Manager
Texas Refreshments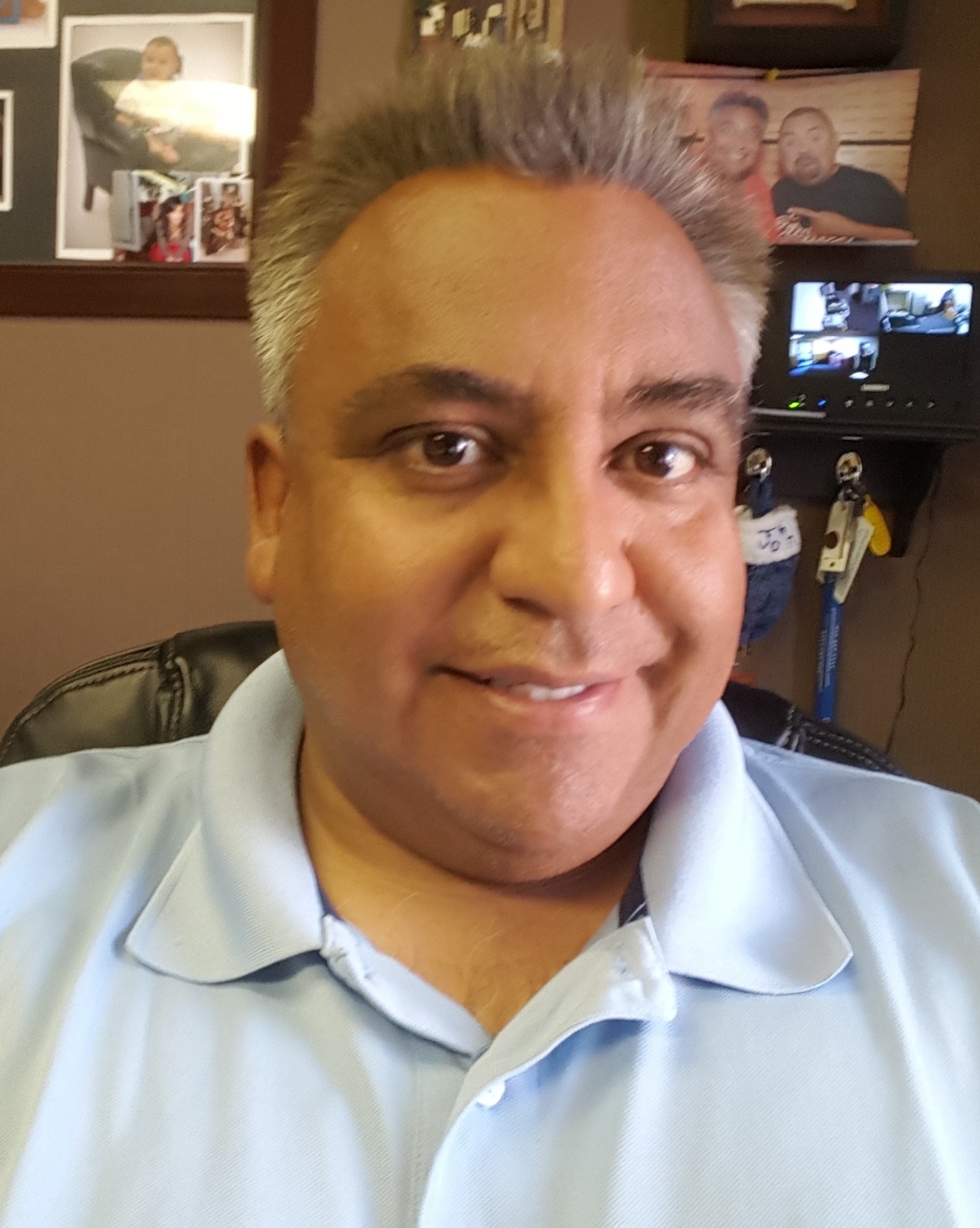 Texas Refreshments always gives you "Hometown Service", with "Big City Prices."
Texas Refreshments has been locally owned and operated by the same family for over 32 years in the Permian Basin "same owner, & same name" with service and quality you can count on for all of your vending and coffee service needs. Call us today to find out why over 1500 of our close friends use us daily. Where we don't wear suits and ties and fill you full of lies.
We are just a few good ole' folks doing what we do best in West Texas, taking care of your needs, and doing what is right, so you can focus on more important things.