Got the Munchies?????
Save time and MONEY
"Try & Buy"
Why wait in a long line at a store, and pay more, during your lunch breaks.
Wasting your gas, and your relax time. Try our machines... and see the hugh savings, and a much happier you.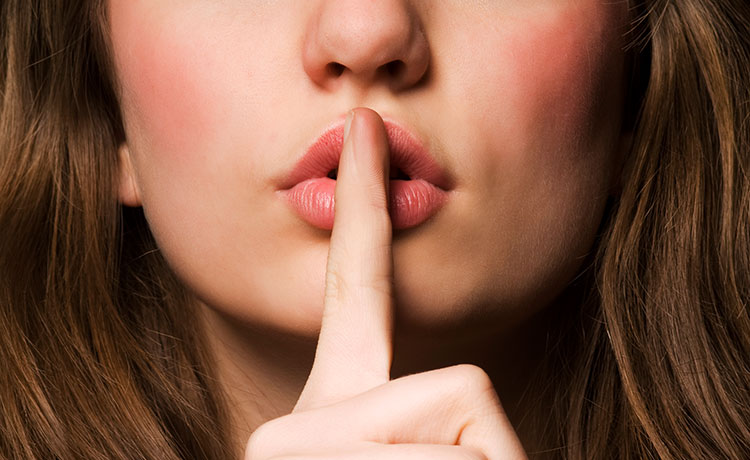 Shhhhhhh........
"Texas Refreshments" your best kept secret oasis in West Texas is not only your "one stop, shop" providing you with full line vending drink & snack machines, as well as full coffee service, paper goods, and your only authorized Green Mountain distrubutor for K-Cups. We are now pleased to add drinking water by the cases or pallets of your favorite Ozarka, Nestle Purelife, or Glazier Clear Water in 16oz. or 20oz bottles. Call us for prices at 520-7299 or email us at info@texasrefreshments.com for drop offs at your place of bussiness.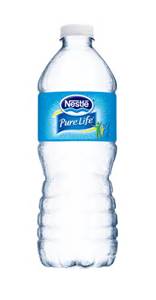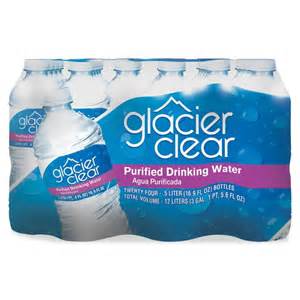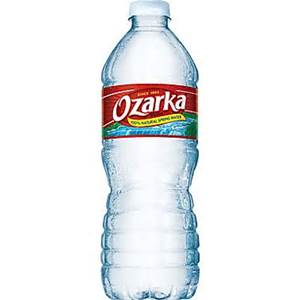 Texas Refreshments always gives you "Big City Service", with small town prices.
Texas Refreshmenst has been locally owned and operated by the same family for over 31 years in the Permian Basin "same owner, & same name" with service and quality you can count on for all of your vending and coffee service needs. Call us today to find out why over 1500 of our close friends use us daily. Where we don't wear suits and ties and fill you full of lies.
We are just a few good ole' boys doing what we do best in West Texas, taking care of your needs, and doing what is right, so you can focus on more important things.